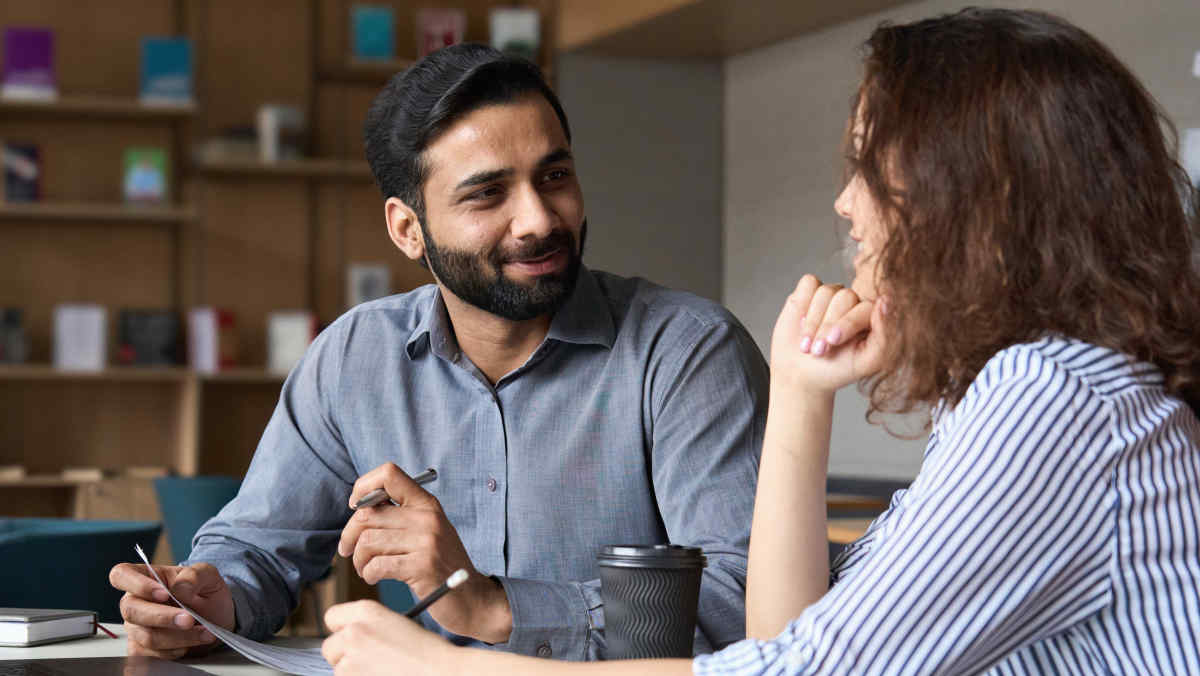 Are bookings sufficient to support diversity and inclusion?
It is indisputable that in different parts of the world, including India, discrimination continues to exist, although constitutional provisions and a number of other laws explicitly prohibit such actions. Several factors such as race, caste, gender, economic status, religion, complexion and other aspects of physical appearance, mental abilities, gender identity, education, language skills, etc., are used to make distinctions between people that lead to various decisions. Sometimes the inferences made are limited to one individual's mind, but often they influence decisions that impact someone else's life.
In India, this challenge is visible from the primary school level and continues until retirement and possibly death of the individual. Educational institutions have been tasked with ensuring positive actions to reduce inequalities in access and right to education. This takes the form of seat reservations based on specific criteria. The government as well as public and private sector organizations have reservations based on various considerations. Some constituencies have also been identified as "reserved", which means candidates must be from a specific caste/tribe, etc.
There is no doubt that families, organizations and countries can only progress on all fronts if there is broad societal representation. Countries able to achieve this will develop faster, not only in terms of economic indicators, but also in equally critical areas such as health, education, justice, environment, women's safety, child protection, etc. But are the reserves sufficient to achieve this? lofty goal?
Reservations do not take into account "intersectionalities"
I believe our experience so far in India does not support the idea that reservations are adequate or even the best option. They may be necessary, but are far from an effective solution in practice due to the reality of 'intersectionality'. An individual may not be eligible for caste-based reservation, but what if they come from an economically weaker section of society? Which criterion obtains the primacy between caste and gender? Unless a priority is determined, it is likely that caste-based reservations will benefit men more than women (of the same caste).
Even in the corporate context, reservations largely manifest when admitting entry-level talent. At higher levels, the talent pool is heavily skewed towards men, who enjoy privileges in various forms (including not being affected to the same extent by parental responsibilities). This, in turn, reduces the likelihood that women will be able to break through the glass ceiling. There are brilliant exceptions of women who have overcome all obstacles, but this is more due to their individual abilities, hard work and perhaps the good fortune of having excellent mentors and visionary leaders than a environment that consciously recognizes and reinforces merit, independent of other Criteria.
Fostering diversity and inclusion requires more than just reservations
A multi-pronged approach is needed to address the issue of diversity and inclusion. Central government (and state governments, if necessary) must formulate national or state policies in all sectors to consciously recognize and address the realities of the multiple intersectionalities prevalent in our society. While some of these items may be conscious individual choices, most of them are "historical" or the result of factors beyond an individual's control. This means that reservations should take into account various elements that can co-exist and not treat them as separate. This is easier said than done and may require experimentation to determine what works best. But, to reap the benefits of our demographic dividends, we must act now.
However, formulating policies is not enough, as evidenced by so many other facets of our society. The key is to ensure policies are followed not only in letter, but also in spirit. Multiple stakeholders need to be consulted, so that different points of view are taken into account. Indeed, this is where diversity and inclusion must begin.
Private and public sector organizations are key players in an attempt to increase diversity and inclusion in India. These organizations must consciously train their employees at all levels to value diversity of thought, opinion and lived experience. This means changing the way meetings are conducted (for example, giving everyone a chance to speak and not pushing the leader's views and opinions down everyone's throats). This means coaching leaders to encourage diverse talent pools to make decisions about promotions, key projects, etc. This means following the word and revamping the organization's reward systems to recognize and reward diversity that translates into business value.
"Diversity" should not be limited to gender; it should cover as many elements as possible, including, for example, generational differences. This will become an increasingly important area. This means ensuring that offices are built/modified to allow access for people with disabilities and appropriate amenities. Business/HR leaders need to rethink their visions to consciously bring out elements of diversity and inclusion. Genuine efforts must be made to eliminate the gender pay gap, even if it means impacting the P&L (profit and loss) account. All of this is not something that can easily be legislated, although perhaps some indicators can be placed under the environmental, social and governance (ESG) umbrella.
The problem is complex and therefore does not lend itself to simplistic formula-based solutions. All stakeholders need to have alignment in their thinking so that there is concerted action in various areas. This alone will enable the world to move diversity and inclusion from the ivory towers into the realm of everyday life.
Shuva Mandal is a lawyer at Fox Mandal in Mumbai, India. © 2022 Fox Mandal. All rights reserved. Republished with permission from Lexology.