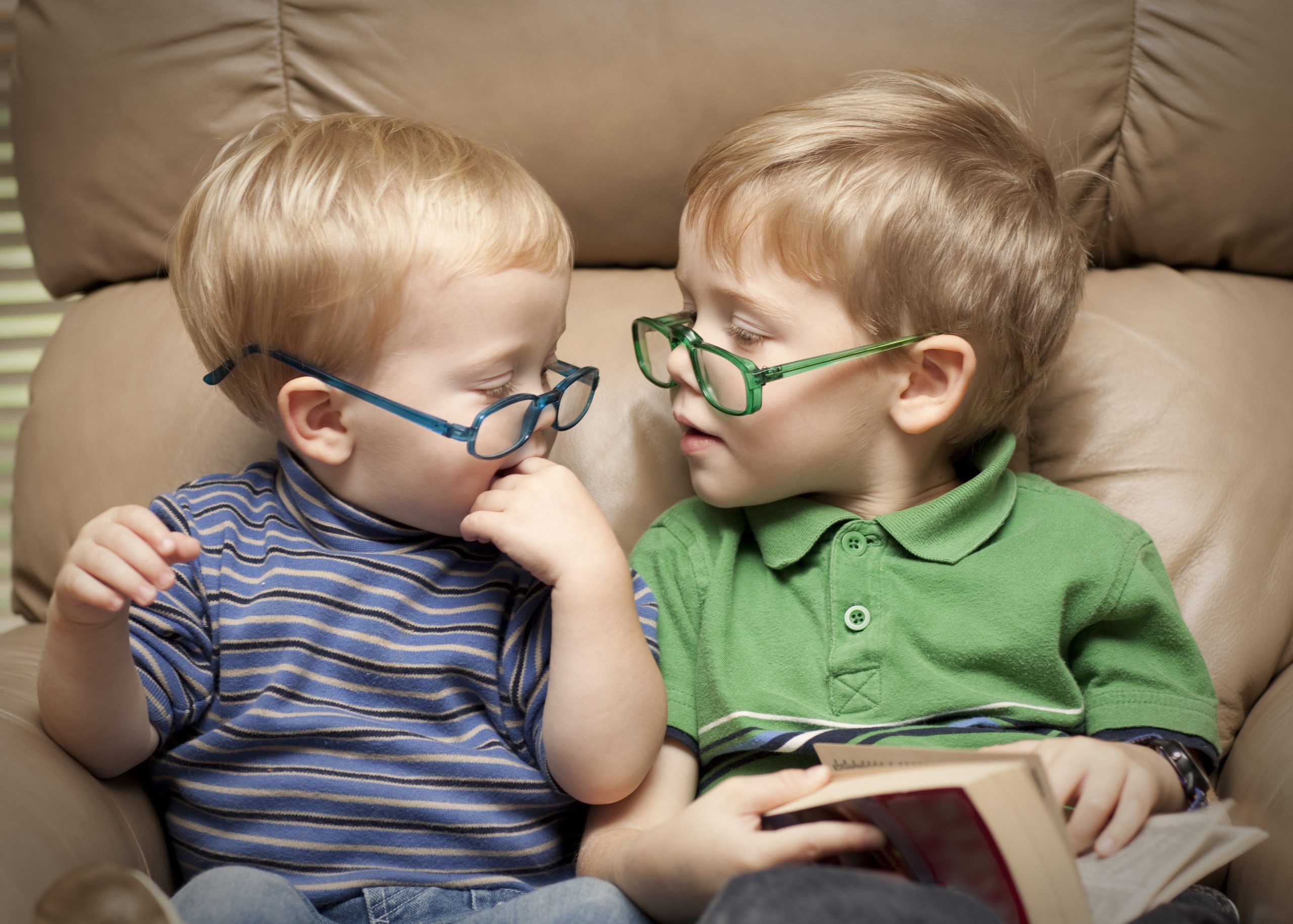 Book club in a bag available at the library
Content of the article
Enjoying a good book is a real treat, but discussing a good book with family, friends and neighbors is even better.
Content of the article
Brantford Library's Book Club in a Bag service is a great way to start your own book club – and best of all, it's free with your library card.
Over 130 Book Club in Bag kits for adults, teens and children are available to choose from. Ten copies of a book are available in each bag. Some bags even come with copies of DVD movies.
Simply visit the online reservation calendar on the library's website or call the library to request a Book Club Kit in a Bag. Once you have made your selection, library staff will contact you when your bag is ready for collection. You can pick up and return your bag at the main branch or at the Saint-Paul branch.
Book Club kits in a bag can be borrowed for seven weeks – plenty of time for reading and lively discussions.
Content of the article
New additions to the Book Club in a Bag collection include Sea of ​​Tranquility by Canadian author Emily St. John Mandel. This novel was recently selected by former US President Barack Obama for his summer reading list and weaves a story that spans from the early 20e at 23rd century as people find themselves living in different places and times. Combining images from sci-fi and the current pandemic, Mandel mixes metaphysical speculation with beautifully observed small human moments.
The Maid is the debut novel by Canadian author Nita Prose. Eccentric maid Molly Dunn's life is thrown into chaos when she discovers a murdered guest in her bed. Molly's odd behavior causes the police to consider her their prime suspect. Luckily for Molly, a medley of friends she didn't know she had refuse to let her be framed for murder – but can they find the real killer before it's too late?
Content of the article
Young readers will enjoy David Alexander Robertson's The Barren Grounds. Morgan and Eli, two modern-day Native children, must fight for their survival when a portal transports them to another world of frozen, barren ground. With the help of a hunter, the children must save themselves and their new friends before the freezing grip of winter freezes everything.
Don't forget to save your Book Club reading in a bag in the Library's Summer Reading Challenges for kids, teens, and adults for a chance to win a weekly prize or grand prize.
At Your Library is a weekly column provided by the staff of the Brantford Public Library. Readers wanting more information can visit www.brantfordlibrary.ca.