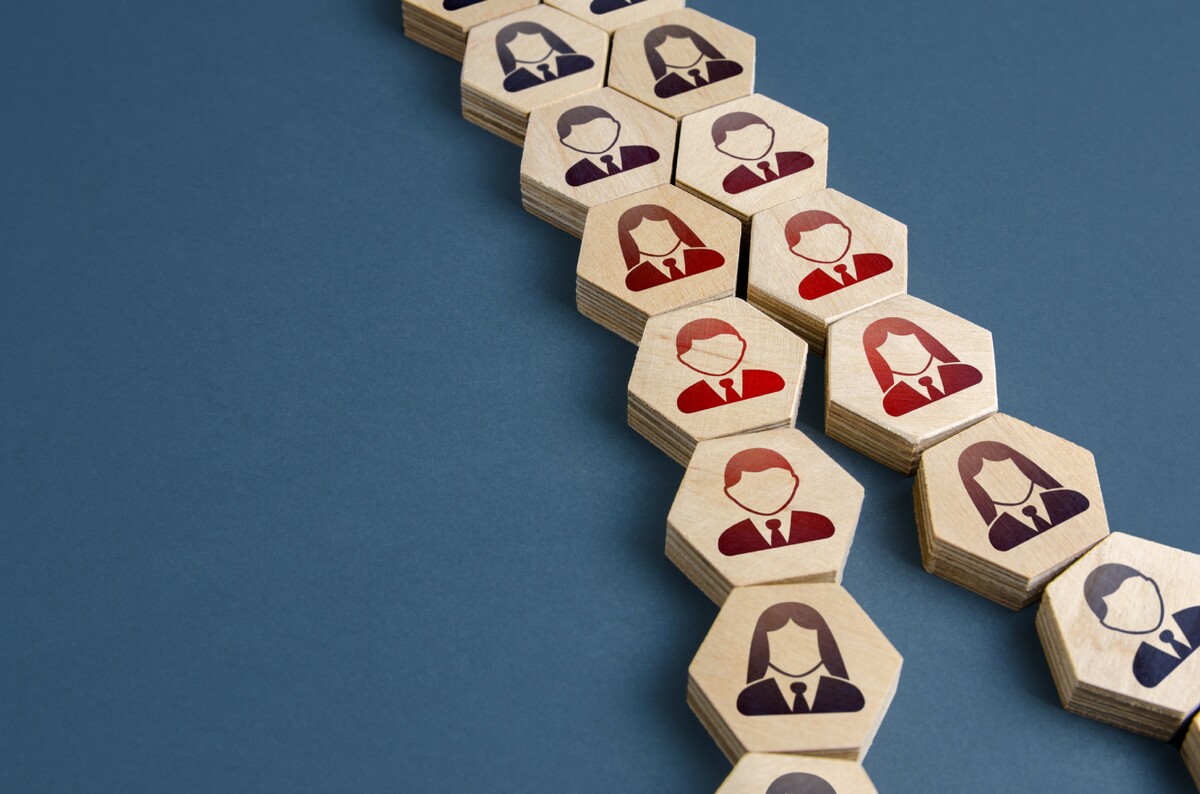 CFOs on the move: week ending October 14
carl anderson | XPO Logistics
XPO Logistics appointed carl anderson as chief financial officer before the transportation and logistics services provider spun off its brokerage business later this year. Anderson was previously chief financial officer of auto parts supplier Meritor. His 25-year career in transportation includes previous positions at Meritor, including group vice president of finance, treasurer and director of international capital markets. Previously, he worked at General Motors Acceptance Corporation, where he was Senior Director of Structured Finance and Senior Financial Analyst for the Financial Planning Group. Anderson replaces Ravi Tulsyan, who was named chief financial officer in July 2021.
Mike Cavanagh | Comcast
Comcast CFO Mike Cavanagh will assume the additional role of President. Cavanagh has been the media and technology company's chief financial officer for seven years. He joins the company from global alternative asset manager The Carlyle Group, where he briefly served as co-chairman and co-chief operating officer. He previously worked at JPMorgan Chase, where he held several positions, including six years as Chief Financial Officer, Co-CEO of its Corporate and Investment Banking and COO of Middle Market Banking.
Michael Noonan | Tripadvisor
Michel Nounan will assume the role of Chief Financial Officer of Tripadvisor October 31. Noonan joins online travel company from digital weight loss company Noom, where he has served as Chief Financial Officer since October 2020. Prior to that, Noonan was Senior Vice President of Finance at online travel company Booking Holdings. Noonan has held several capital markets positions at RBC Capital Markets, NYSE Euronext, JP Morgan and Bear Stearns & Co. Noonan succeeds Ernst Teunissen, who is retiring.
Nathan Gooden | square space
Nathan Goode was appointed Chief Financial Officer of square space. Gooden joins the website development company from Amazon, where he was CFO of Amazon Alexa WorldWide for the past five years. He previously held CFO positions at payments company SpacePointe and now-defunct commerce platform Solavei. Gooden succeeds Marcela Martin, who left the company this summer to become president of media company BuzzFeed.
Josette Leslie | Affinity
Affinity hiring Josette Leslie as the new CFO of the relational intelligence platform. Leslie was most recently VP of Finance at Squarespace, where she helped grow the company from $100 million in revenue to over $700 million, culminating with its IPO in 2021. Prior to that, she spent 11 years at E-Trade Financial in several senior financial brokerage positions and five years at Instinet managing the financial planning and analysis function and supporting its IPO.
Jennifer Cloherty | dawn foods
Global manufacturer of bakery products and distributor of ingredients dawn foods hiring Jennifer Cloherty as the new Chief Financial Officer. She was most recently Chief Financial Officer of Kellogg North America. Prior to that, Cloherty held senior finance positions at Aptiv, Owens Corning and GE. She spent 19 years working at GE and held several positions in operational and commercial finance in the United States and Europe. Cloherty replaces Karl Brown, who serves as an advisor to the company.
Jilinda Crowley | MagniX
Jilinda Crowley was appointed Chief Financial Officer of MagniX, manufacturer of electric propulsion solutions for aviation. Crowley joins the company from Electra.aero, where she was chief financial officer. Previously, she held several leadership roles during a 14-year tenure at Rolls-Royce, including Senior Vice President Civil Aerospace Programs. She has also held senior positions in government and investor relations, overseeing international projects in the UK and Germany.
Richard Walker | skillsoft
Richard Walkercurrent director of strategy and development of skillsoft, will take over as chief financial officer on October 28. Walker joined the Learning Experience Platform in 2021 and will retain responsibilities for corporate strategy and development. Walker previously held CFO positions at information and analytics services provider IHS and B2B digital sales company ServiceSource. Gary Ferrera, Skillsoft's current CFO, is stepping down and will remain with the company until the end of the year.