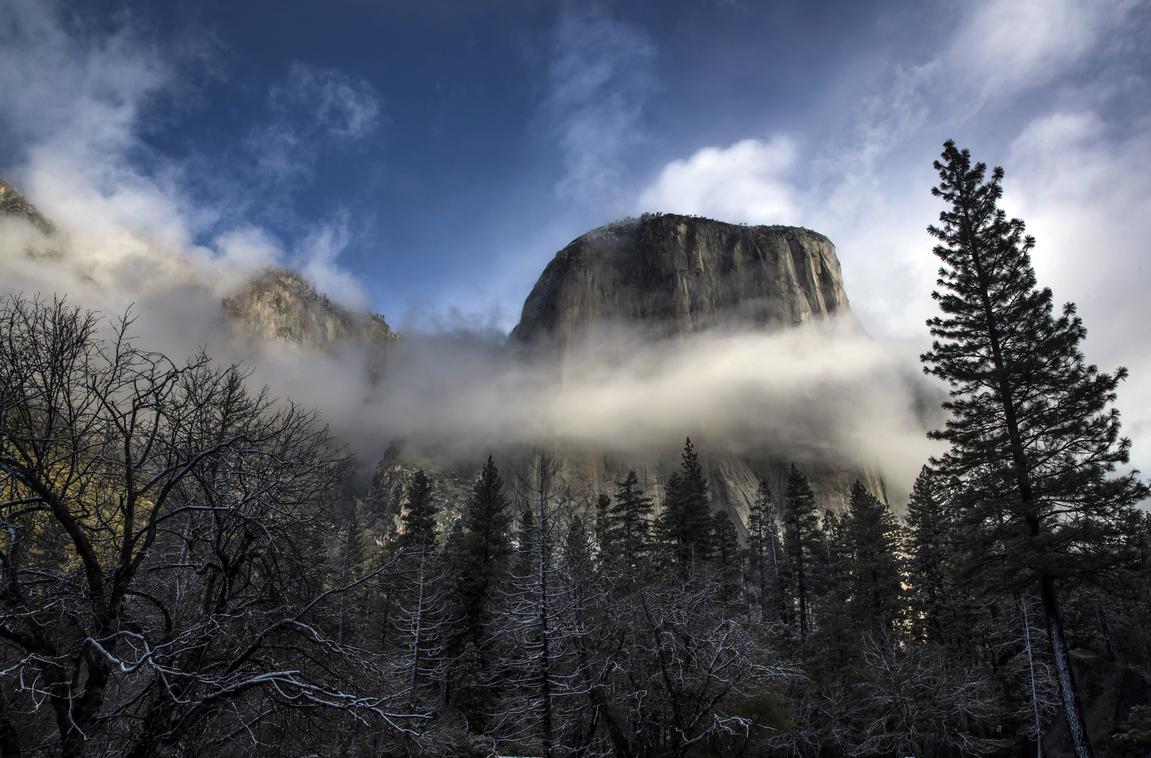 Closures of campsites, road works, rehabilitated trails… and reservations?
For more stories like this, check out The Chronicle's weekly travel newsletter! Register here.
Yosemite National Park is in the midst of its most significant infrastructure upgrade in nearly a century. With funds provided through the Great American Outdoors Act, campgrounds, hiking trails, and roads around the park are being rebuilt and repaired in accordance with Yosemite's long-term plans to continue to welcome millions of visitors each year.