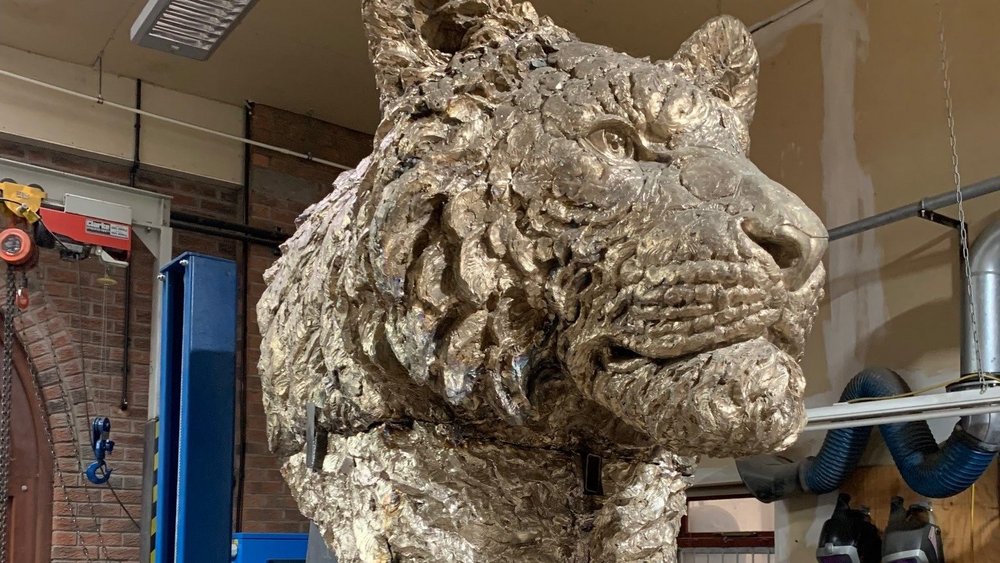 Date set for Tiger Foundation monument
The Leicester Tigers Foundation are delighted to announce the unveiling date for the long-awaited monument which will take pride of place outside Mattioli Woods Welford Road.
Unveiling service on Friday 9th September at Mattioli Woods Welford Road
The monument is unveiled in the new plaza outside the stadium and will recognize 54 Tigers players who died in a conflict between 1897 and 1944.
He will also give a special mention to members of the Royal Leicestershire Regiment who have served and returned from the World Wars, as well as Tigers players who have served their country throughout the club's long history.
The Tigers family has been a strong supporter of this project and will also be recognized on a donor plaque, where a supporter who donated for a monument wreath had the opportunity to have the name of their choice engraved into this plaque to help themselves. sit alongside some legends of the club.
Tigers Foundation director Sam Swift said: "Without the support of the Tigers family this project would never have happened and in that spirit the Leicester Tigers Foundation would like to remind all Crown owners that are welcome to attend the unveiling with a guest to share in this memorial service.
The unveiling service is at 11:00 a.m. on Friday September 9 at Mattioli Woods Welford Road with guests invited to arrive from 10:30 a.m. Parking is available at the Crumbie parking lot on a first-come, first-served basis.
For any additional information, please contact Sam Swift via email [email protected].