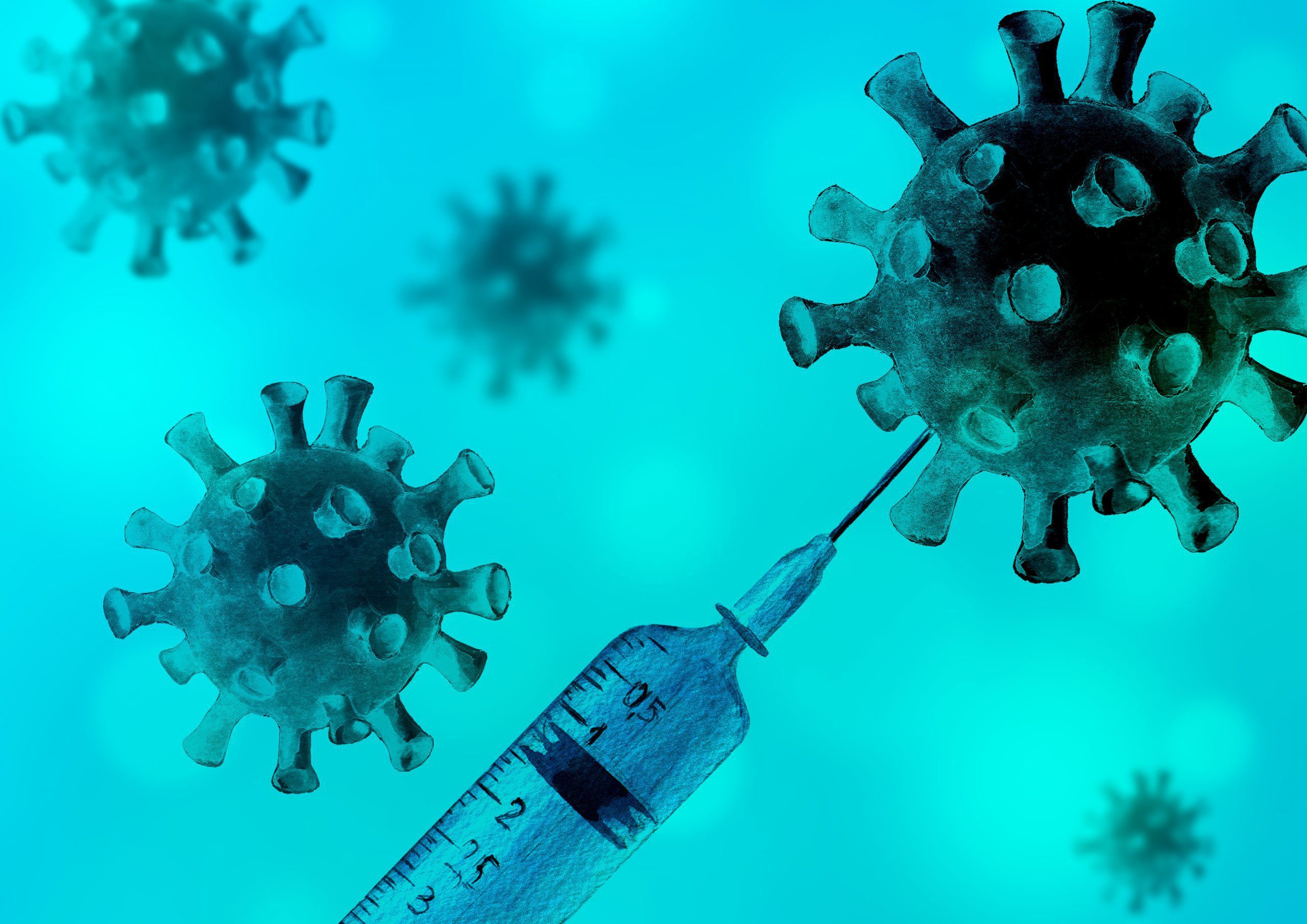 HNHU reports 41 new cases of COVID-19, 17 hospitalized
Content of the article
The Haldimand Norfolk Health Unit reported 41 new cases in the two counties on Thursday, down from 45 the previous day.
Content of the article
The number of cases is thought to be much higher because many people with symptoms cannot get a PCR test to confirm their status through the healthcare system.
Currently, 17 area residents are hospitalized with COVID-19.
That's a decrease of one from Wednesday's report, but seven people remain in intensive care for treatment.
Due to data lags of approximately 48 hours, figures for Tuesday, February 1 show inpatient occupancy at hospitals in Simcoe, Dunnville and Hagersville was 101.2%, while intensive care occupancy remained stable at 90%.
The number of outbreaks in Haldimand-Norfolk remains unchanged at 20:
Retirement homes, 5 (+1)
Long-term care homes, 4 (-1)
Other Gathering Parameters, 9
Farm, 1
Outbreaks other than COVID-19, 1
According to Public Health Ontario, outbreaks are ongoing at the following facilities:
Cedarwood Village, Simcoe, less than five employees
Delhi Long Term Care Center, Delhi, 14 residents
Grandview Lodge, Dunnville, less than five residents, less than five employees.
On the immunization front, the HNHU administered 195,987 doses of vaccine. Area residents got 35,443 additional doses from sources outside the health unit's coverage area.
During the vaccine rollout, 66,380 residents completed the two-dose vaccine series and 27,813 booster doses were administered.
The proportion of the population over the age of five who are fully vaccinated is 77.7%, while 3.8% are partially vaccinated and 18.5% remain unvaccinated.
Content of the article
The health unit also reported that Pfizer vaccines are once again available for people of all age groups.
Anyone over the age of 12 who is eligible for a first, second or third dose of a COVID-19 vaccine can now walk in to Norfolk General Hospital in Simcoe weekdays from 10 a.m. to 2 p.m. until Friday, February 4.
A GO-VAXX indoor clinic will be offered on Sunday, February 6 from 10 a.m. to 4 p.m. at Hagersville High School, 70 Parkview Road in Hagersville.
Appointments for GO-VAXX indoor clinics can only be booked through the HN Health Office booking tool. Visit hnhu.org/book-your-covid-19-vaccination/ for more information.
A GO-VAXX mobile clinic (by bus) will be held on Wednesday, February 16 from 12:00 p.m. to 7:00 p.m. at the Royal Canadian Legion in Waterford located at 223 Nichol Street, Waterford. Appointments should be booked through the Ontario COVID-19 Immunization Portal at covid19.ontariohealth.ca or by calling the Provincial Vaccine Contact Center at 1-833-943-3900. These clinics will be posted on the portal at 8 a.m. the day before the clinic.
Public Health Ontario reported 4,098 new cases of COVID-19 and 74 deaths on Thursday.
There are 2,797 people hospitalized with the virus across the province, down 142 from the previous day. The number of positive patients in intensive care fell by 14 to 541 on Thursday, but another 10 people required a ventilator, for a total of 347.
There are currently 39,656 active cases in Ontario.