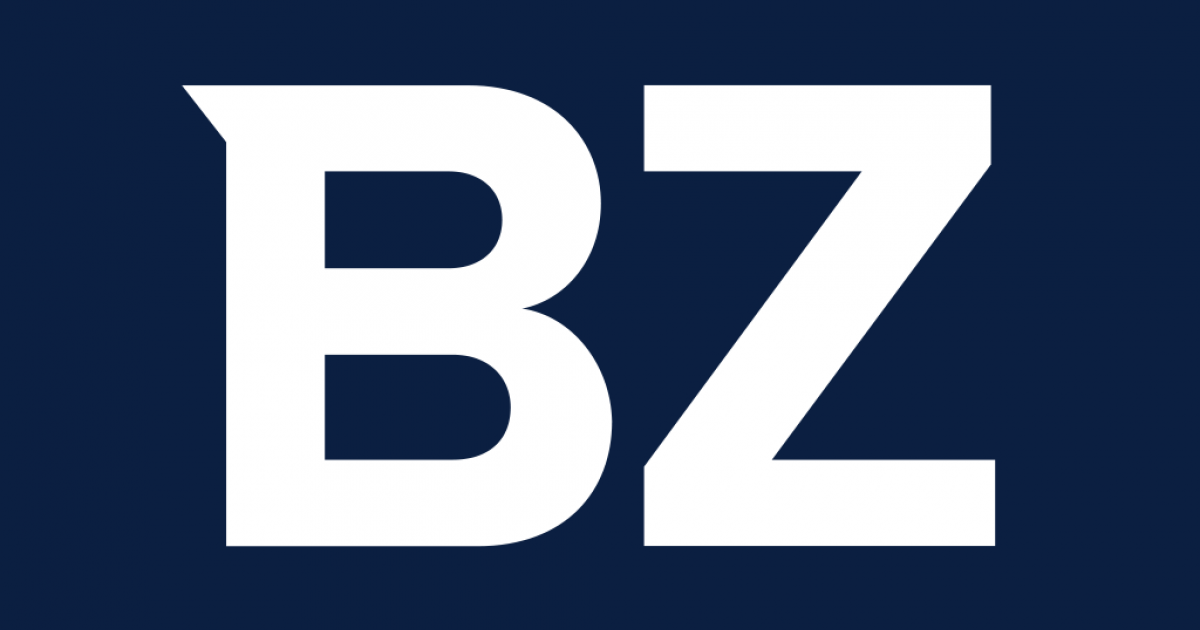 Home Alliance, digital network of home care experts, launches online academy for home care training and professional career development
LOS ANGELES, September 24, 2021 / PRNewswire-PRWeb / – Home Alliance, the trusted digital network of home care experts, announces the launch of its Home Alliance Academy. The program provides participants with high-quality knowledge and practical skills to easily adapt to a new job market and master the in-demand profession in the field of home services.
Home Alliance Academy welcomes immigrants who come United States and gives them the opportunity to get interesting jobs that will benefit their professional goals. Home Alliance Academy students are provided with a mentor who offers support and assistance with all educational materials. With such reliable mentors, students are able to learn how to resolve industry issues quickly. Working with a mentor doubles the speed and quality of each student's education and allows them to gain valuable experience in the field.
Courses are available in customer service and appliance repair. Additionally, Home Alliance Academy offers courses in English to improve communication and speaking skills. No specialist knowledge is required for admission to Home Alliance Academy except the desire to learn and grow. By enrolling, students can gain access to hands-on experience, a library of documents, professional development, and flexible working hours.
"Our goal is for participants in our program to acquire a level of expertise that will prepare them for a successful career in this field," said Sardor Umrdinov. "The academy provides the knowledge and tools for students to eventually work at Home Alliance. We not only help prepare them with the technical skills needed to advance their careers in this field, but we also regularly invite them to most promising graduates to work for us. "
Once a student has completed the program, graduates can work as plumbers, HVAC specialists, appliance and duct cleaning technicians, and electricians. Home Alliance Academy is proud to have over 50 graduates and 200 new students joining its program this year.
To learn more about the Home Alliance Academy, visit https://homeallianceacademy.com/en.
About Home Alliance:
Founded in 2019, Home Alliance is a national network of home service experts for homeowners looking for professionals they can trust. Our reservation system connects a network of professional contractor partners with owners looking for reliable top quality service providers. Together, we form a community of expert entrepreneurs and owners who understand the value of good service and expert craftsmanship.
Media contact
Ally Bertik, Marketing Maven, 310-994-7381, [email protected]
SOURCE Home Alliance