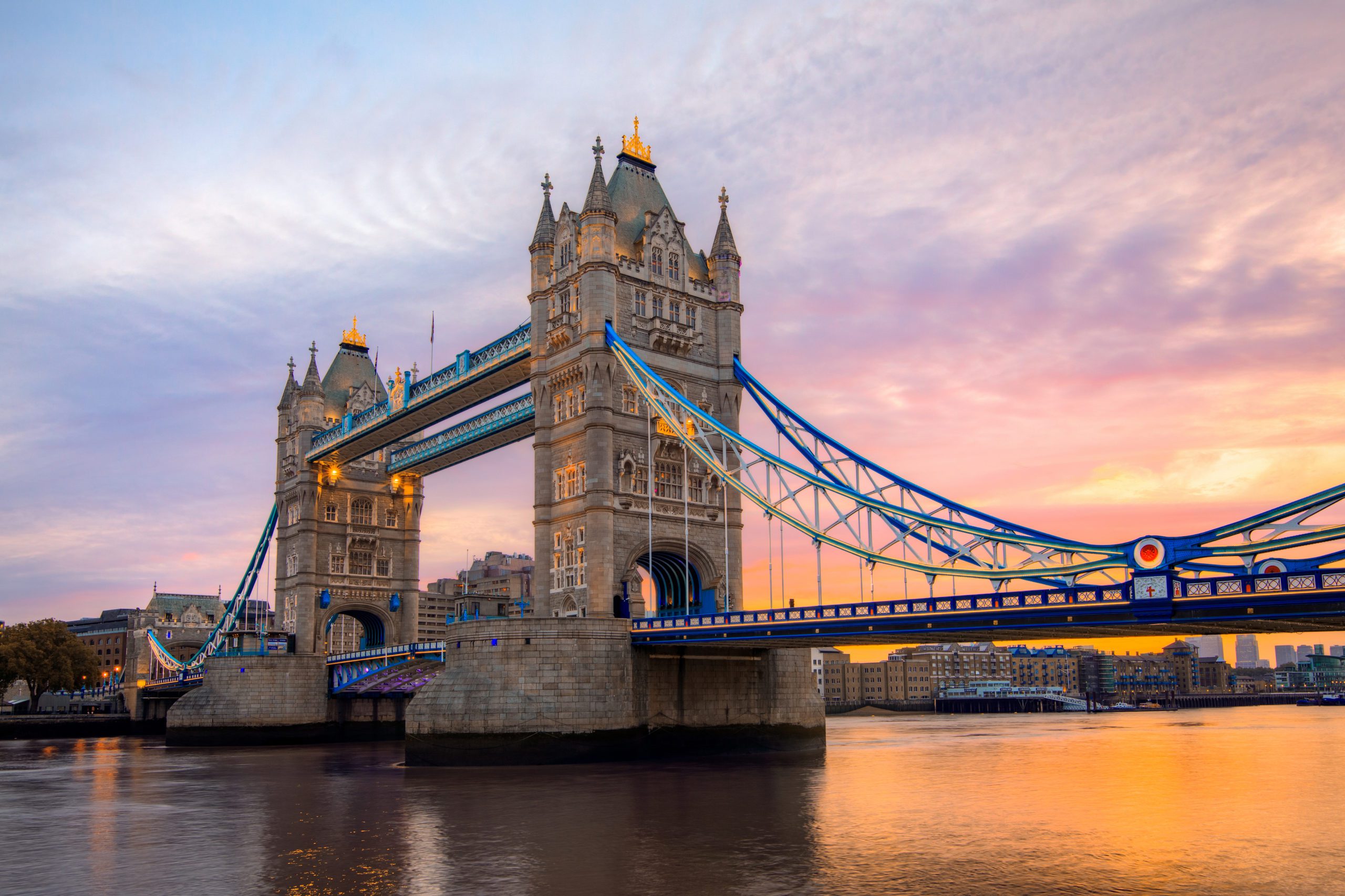 How to Boost Hotel Demand Ahead of Queen's Platinum Jubilee Weekend | Article
What influence will the Platinum Jubilee have on tourism in the UK and how can hoteliers drive revelers to their properties? Read on for Amadeus' forward-looking information on business intelligence and practical advice to drive demand.
Hotel occupancy is approaching pre-pandemic levels
According to Amadeus Request360® data, hotel occupancy is 48% in the UK for Platinum Jubilee week and 50% in London. But with the persistence of current booking times of less than 7 days, it is quite possible that the performance of hotels will rival that of 2019.
To capture the attention (and generate additional revenue) of these last-minute travelers, hoteliers will want to consider a variety of marketing initiatives supported by comprehensive prospective data.
This allows you to:
• Understand how travelers book – What channels do they use? What price range are they looking at? How far in advance do they book?
• Find out how the competitive set attracts customers – What are they saying or offering that you're not saying?
• Discover feeder markets – What countries are people traveling from?
• Identify which rooms or amenities to promote to get the highest possible RevPAR – What do travelers prefer and expect from their room and property?
With the Platinum Jubilee and busy summer travel season approaching, who are the people traveling to the UK and how are they booking?
Let's take a look at the top 10 source countries for flights to the UK from May 22 to July 15. 31% of flights originate from the UK, which means domestic demand is still high. The majority of additional air travel comes from Europe, with Spain being the highest at 21%. The United States and Turkey account for 5% each during this period.
In terms of hotel booking channels, online travel agencies (OTA) grew in popularity, while Brand.com and Direct maintained a large share of bookings. Having a diverse channel mix is ​​key to maximizing property visibility and, therefore, increasing overall bookings on sites where travelers search the most.
For strategies and tactics on how to improve website and booking engine conversions, download the Guide to personalization and direct bookings.
Launch personalized and targeted marketing campaigns to capture demand
Let the data guide your decision-making process. Once you've analyzed the information you have to understand hotel performance as well as who's traveling and when, it's time to plan a successful trip. marketing campaign.
Keep key dates, such as the Platinum Jubilee, in mind when crafting messages and promotions to set yourself apart from your competitors. Can you offer a discounted afternoon tea for those staying Jubilee week? Perhaps you can partner with a local bar to book exclusive tables to watch the Jubilee on TV or offer a royal-themed gift to anyone staying around this time.
Whether it's a rate reduction, promotion on a package or digital advertising, think outside the box to deliver personalized experiences at every stage of the customer journey to deliver more value. Here are some examples:
• Shopping – Attract new customers by marketing targeted offers and enhancements across all distribution channels.
Examples: 10% discount on your first stay. Free parking for the Jubilee weekend.
• Reservation – Identify returning customers and offer targeted services, enhancements and upsells on your website and in the reservation flow, based on centralized customer data.
Examples: 50% off Sunday roasts for Jubilee weekend. Free transfer from Heathrow Airport with a minimum stay of 3 nights.
• Pre-Stay – Engage booked guests with additional personalization and enhancement opportunities in pre-stay communications.
Examples: Platinum Jubilee Package – celebrate like royalty from just £79. 20% discount on the Jubilee themed menu for the whole weekend.
• On-Ownership – Make the on-ownership experience shine with proactive service delivery, surprise and delight tactics, and more.
Examples: Jubilee gifts in the rooms. Free upgrade for returning customers. Free dessert.
• Post-Stay – Keep guests engaged with your brand, position other properties in your portfolio, recognize and reward guests, and build lasting relationships.
Examples: Happy birthday, enjoy 20% off your next stay. A birthday package just for you.
Once a guest has stayed with you, that person has the potential to become a lifetime guest. Hoteliers should do everything possible after a guest leaves to encourage them to return. Be sure to send out a post-stay survey, invite them to join a loyalty program with member-only benefits, or use an online portal to gather their preferences to provide a more personalized stay in the future.
A Guest Management Solution (GMS) can help maximize the value of customer data to continuously drive revenue and engagement. Competition for customers is more intense than ever as the industry recovers.
Technology is essential in a post-pandemic world
As restrictions loosen and more travelers hit the road and the sky, hoteliers must focus on providing the kinds of memorable stays that have been sorely lacking. The Queen's Platinum Jubilee is a reason to celebrate, now give guests a reason to happily return. Amadeus provides hoteliers with the tools to do just that, from driving demand to providing a positive property experience.
Amadeus demand generation is the only technology suite of its kind serving the hospitality industry. Composed of five solutions, business intelligence, Media, iHotelier booking engine, the Web and GMSit has everything hoteliers need to inspire, convert and retain the most profitable audiences on the most profitable channels. contact us to learn more.