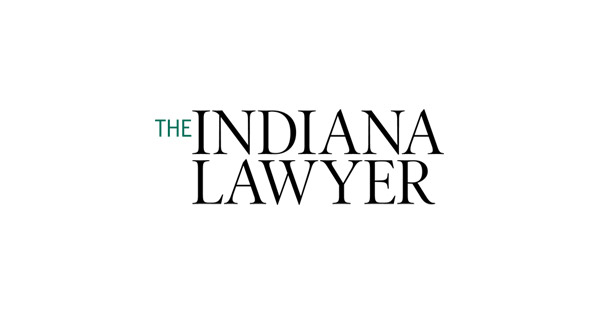 IndyBar: IndyBarHQ online room reservations are now available for IndyBar members!
Reserve your spot in a private chat room, meeting room or even the IndyBarHQ education center! IndyBar members can now make free and paid space reservations * at IndyBarHQ quickly and easily using the online reservation platform, Skedda, and you can book now!
Opened in 2020, IndyBarHQ offers flexible meeting spaces, cutting-edge technology, reliable Wi-Fi connectivity, and easy access via private street-level entrances. IndyBarHQ room rentals are perfect for events or meetings ranging from two to 75 people, with each space outfitted with all new furniture and equipment.
The IndyBarHQ is two blocks from Monument Circle, the Indiana State Capitol, and the Circle Center Mall, and a short walk from the downtown canal and a variety of other attractions, downtown hotels and restaurants.
Car park
IndyBarHQ is located at 140 N. Illinois St., just south of the intersection of Illinois and Ohio streets. Parking is available in an attached garage (enter from Ohio Street) and on a surface lot directly south of our building on Illinois St. Surface lot parking is available for a daily rate of only $ 10 (scan the QR code in the car park to note your place and pay). A variety of other parking garages, lots and street spaces are located nearby.
* Members may take advantage of free same-day use of meeting rooms (except training center) subject to availability. For special events and after hours reservations (8:30 a.m. to 4:30 p.m. Monday to Thursday, 8:30 a.m. to 1 p.m. Friday), please contact Natalie Cox at [email protected]
For more information on renting space at IndyBarHQ and to book now, please visit indybar.org/renthq.•