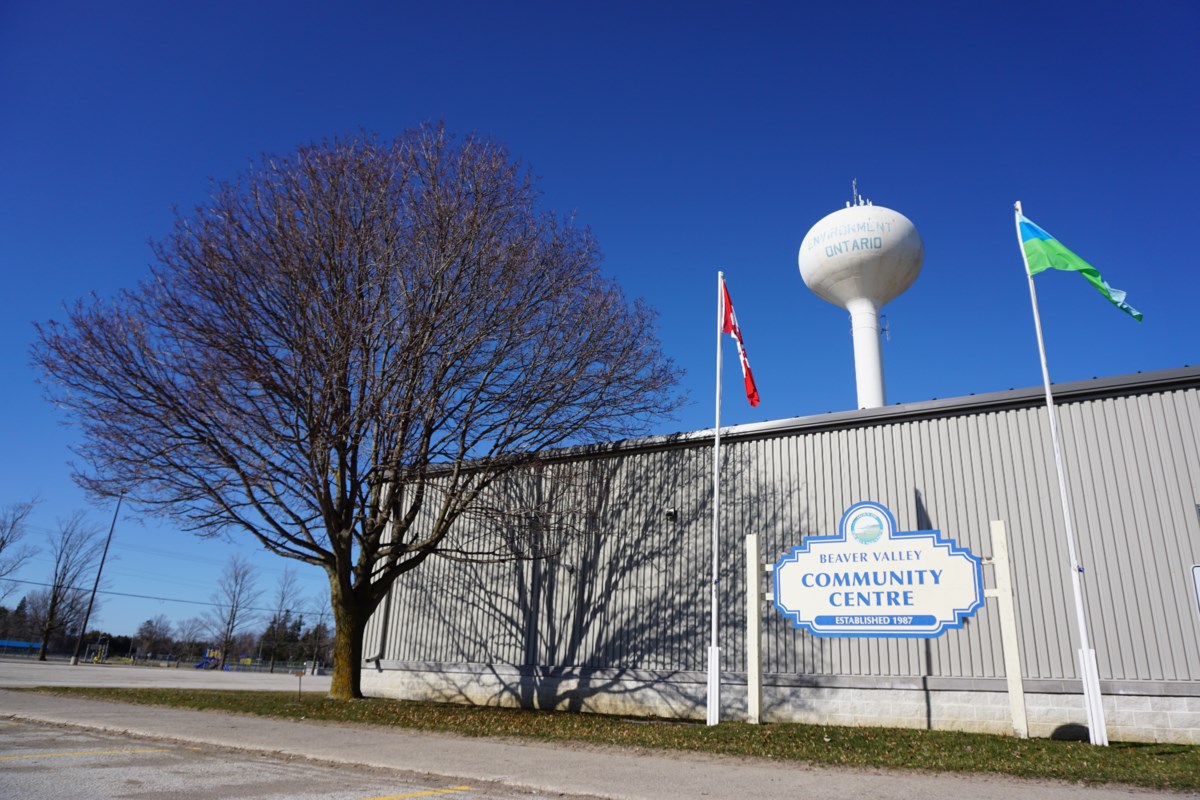 More vaccination clinics arrive in Thornbury this week
The city is running a clinic on December 29 and 31 and will accept walk-in visits while supplies last
PRESS RELEASE
CITY OF BLUE MOUNTAINS
*************************
The City of Blue Mountains is pleased to announce that a second week of immunization clinics will be held at the Beaver Valley Community Center in Thornbury on Wednesday, December 29 from noon to 6 p.m. and Friday, December 31 from 9 a.m. until 3:00 p.m. In addition to these community-run clinics, there is also a clinic by the Gray Bruce Public Health Unit on Monday January 3 from 12:00 p.m. to 6:00 p.m.
Community clinics
The first, second and third doses are given to all eligible age groups, including 5 to 11 years old. Moderna, Pfizer and Pfizer pediatric doses will be available.
Reservations for community-run clinics can be made by visiting www.tbmvaccines.ca. Walk-in appointments will also be accepted on a first come, first served basis.
Gray Bruce Public Health Clinic
For the Gray Bruce Health Unit clinic on January 3, please make an appointment through the COVID-19 Vaccination Portal or by calling the Provincial Vaccine Contact Center. If the local clinics are not visible on this date, they will be added in the coming days. Please do not call the Health Unit to make your appointment.
You will not be able to receive your (third) booster dose without an appointment. Appointments are required for children 5 to 11 years old for the first and second dose.
For ages 12 and over, the first and second doses of COVID-19 do not require an appointment
Blue Mountains Community Health Center
In addition to the Beaver Valley Community Center clinics, Dr. Tim Remillard administers vaccines daily at the Blue Mountains Community Health Center. Appointments are open to all members of the public and can be made online at: https://patient.medeohealth.com/booking/dr-tg-remillard.
All clinics
For assistance booking your appointment at one of the clinics, please visit or call the Blue Mountains Public Library at (519) 599-3681.
Patients are reminded to bring their health card and will be asked to stay in the clinic for 10 minutes after receiving their vaccine.
"We had tremendous success in the first week of the Expanded Immunization Clinic at the Beaver Valley Community Center with 2,378 people vaccinated in just three days. This brings the total vaccinations administered since December 18 to 5,484 injections, 3,106 at the Blue Mountains Community Health Center. clinic and 2,378 at the Beaver Valley Community Center, "said Mayor Alar Soever. "I would like to thank Dr. Remilliard and his team, as well as our fantastic group of medical and non-medical volunteers for their hard work and tremendous response in the fight against COVID-19."
A schedule of all clinics scheduled in the City of Blue Mountains can be viewed at www.tbmvaccines.ca. For a complete list of Gray Bruce clinics, as well as additional information on COVID and vaccines, please visit the Gray Bruce Health Unit website at www.publichealthgreybruce.on.ca. In addition to these clinics, vaccines are also available at local pharmacies.
With the Omicron variant circulating in Gray Bruce and neighboring areas, public health officials are reminding residents that it is more important than ever to be fully immunized and receive a booster to avoid the risk of serious illness or disease. death.
Call for volunteers
In addition, medical and non-medical volunteers are still needed to help with scheduled vaccination clinics. There is a specific need for anyone with COVAX experience to assist with registration. All other duties will be assigned during the volunteer intake process. Volunteers must be 18 years of age or older.
For more information or to register as a volunteer, please contact: Community Services at (519) 599-3131 ext. 281.
*************************