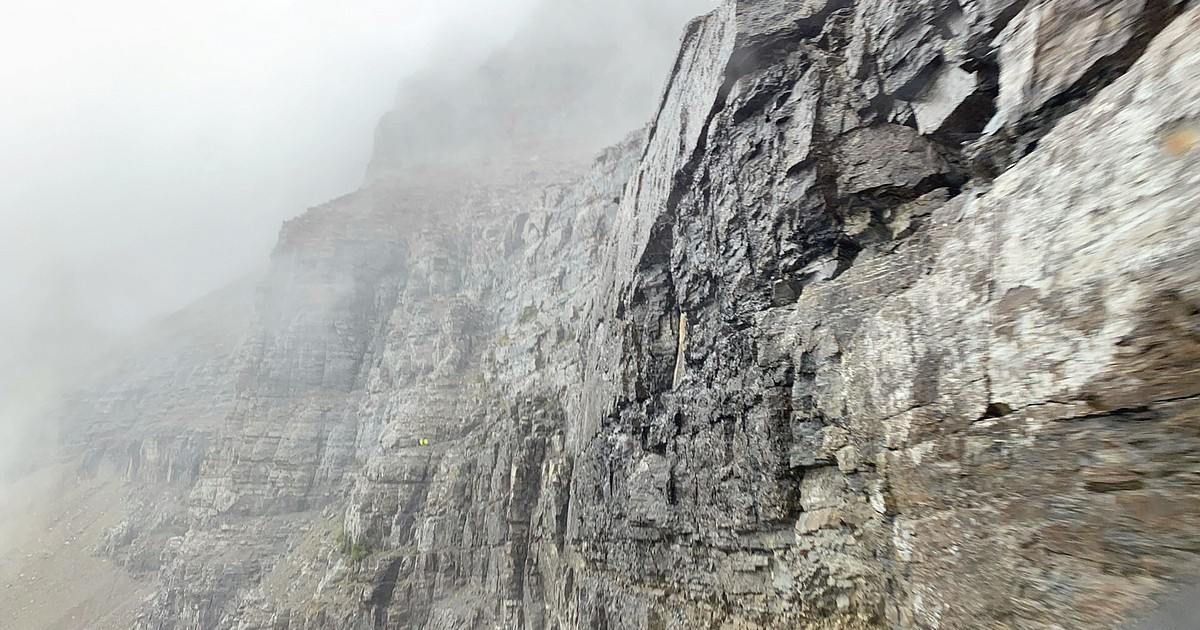 OUTDOOR Glacier reservations are going fast
Glacier National Park vehicle reservations for the North Fork and the Going-to-the-Sun route became available Wednesday morning.
Reservations for the Polebridge entrance were quick – reservations became available at 8:00 a.m. mountain time, and by 9:00 a.m. they were all filled, except for June 1, when there was one reservation left . When the Hungry Horse News bought a North Fork reservation for May 27 shortly after 8 a.m., Recreation.gov said there were 30 available for that date.
Reservations for the sun route were filling up more slowly, although late June, when the sun route is usually open at Logan Pass, was booked out.
Reservations for Sun Road and Polebridge were available until June 30 to begin. After that, they become available every day on a sliding window.
The Park Service will also release more reservations the day before, to try to accommodate people who arrive without a reservation.
Reservations are not required before 6 a.m. and after 4 p.m. for Sun Road Memorial Day weekend through 9/11. At the Polebridge entrance, reservations are not required before 6 a.m. and after 6 p.m.
After September 11, no reservations are required. Although mid-September can also see snow flying through the park.
People can still walk to Glacier or ride a bike without a reservation.
Reservations are not required at the St. Mary entrance to Rising Sun, which is approximately 6 miles away. Beyond Rising Sun, once the road is fully open on Logan Pass, reservations will be required.
Reservations are not required for the Cut Bank, Two Medicine, and Many Glacier areas of the park. People can also access Glacier on its southern boundary from Highway 2, as there are trailheads at Marias Pass and Walton Ranger Station.