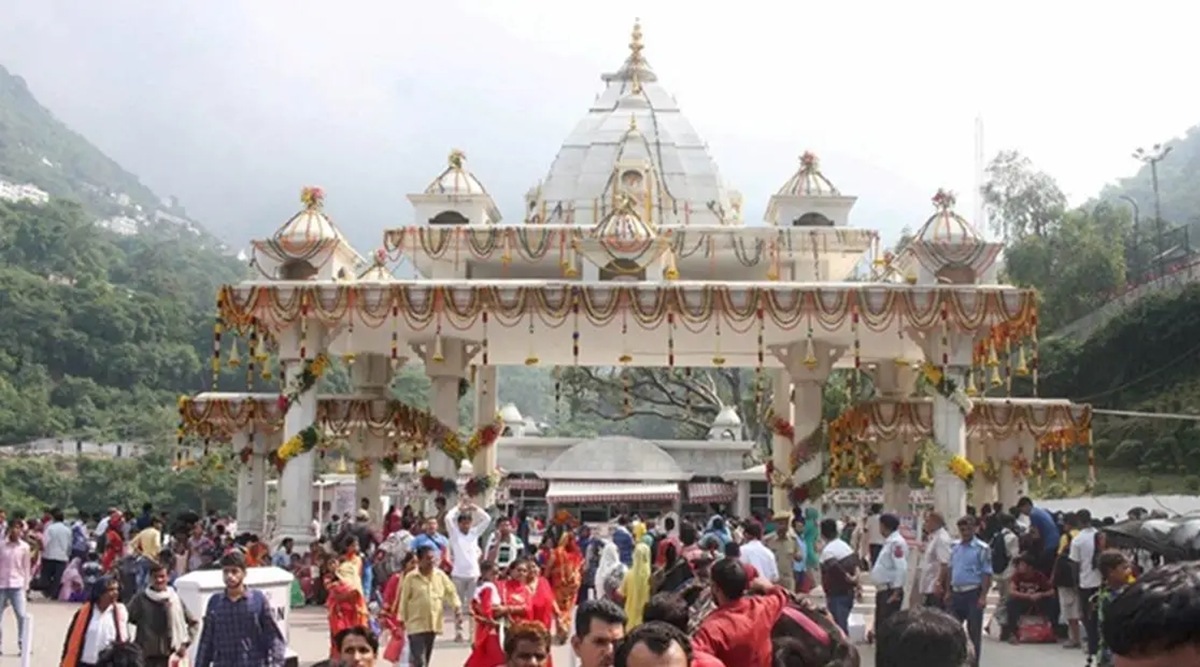 Promising helicopter ride to Vaishno Devi, cyber crooks cheat over 100 people in Delhi
A group of fraudsters, posing as travel agents, allegedly deceived more than 100 people under the guise of providing helicopter services to Mata Vaishno Devi temple in Jammu, police said. The Delhi Police Special Cell has registered a case against the unknown fraudsters after receiving several complaints online. Police said the accused managed to deceive more than 112 people in Delhi for Rs 5.6 lakh.
A First Information Report (FIR) was filed two weeks ago on the complaint of a Shahdara businessman. The complainant alleged that he tried to book helicopter tickets through an agent he met online, but lost his money.
"It was alleged that he was defrauded of Rs 5,160 by unidentified persons under the guise of booking helicopter tickets to visit the shrine of Mata Vaishno Devi Temple, Jammu-Kashmir. The investigation into the investigation complaint has been resumed. During further analysis on the National Cyber ​​Crime Reporting Portal (NCRP), a total number of 112 complaints…were compiled," reads the FIR.
According to the police, the 112 complaints were filed in Delhi over the past few months and the victims were tricked using the same modus operandi. During further investigation, police discovered that the accused had posted his web portal address and phone numbers online.
"They (the victims) google a helicopter booking from Katra to Vaishno Devi. They found websites and cell phone numbers to book…" reads the FIR. The defendants posed as agents and spoke to the victims, asking them to send money online for the reservation. Later, they would block the victims' phone number.
Police said they recovered the suspects' detailed call records from the complainants. They also sent notices to the banks for details of the accused's account numbers.
"From the content of the complaints and the investigation conducted so far, it appears that allegedly unknown persons are deceiving innocent people on a large scale for booking helicopters, causing unjustified loss to the complainants and unjustified gain to themselves," police said in the FIR.