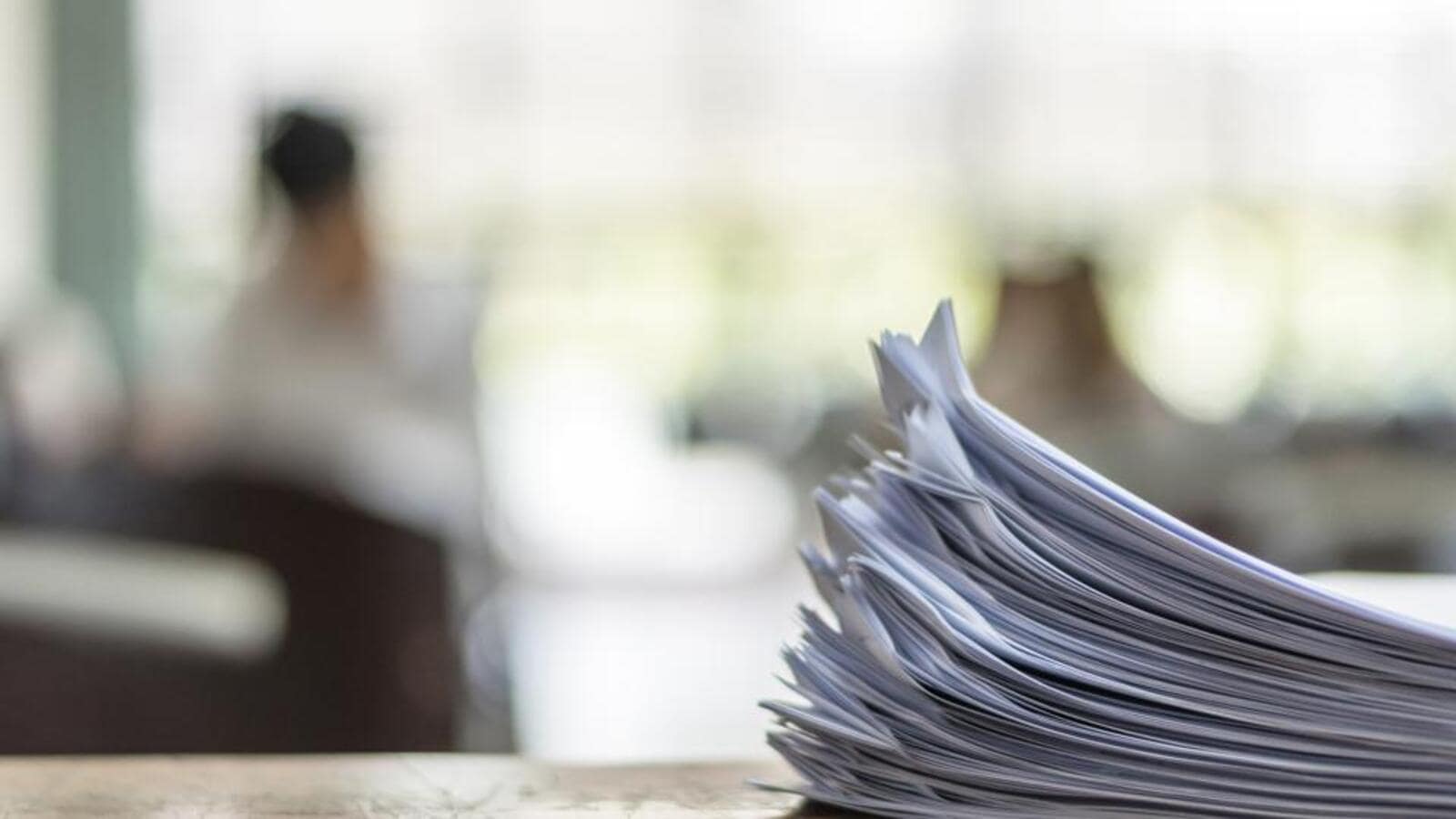 The CHB will no longer accept physical forms for online services from July 1
CHB's announcement came without any clarity on the details of the online services referred to.
The Chandigarh Housing Board (CHB) announced on Friday that it will no longer accept physical forms from July 1 for services already offered online.
However, the announcement came without any clarity on the details of the services referred to. The CHB has only stated that it is providing all its services through its website – www.chbonline.in.
In a statement, the council said applications for several services can be submitted through electronic services on the website. Therefore, physical requests for these services will not be accepted.
But a desk has been set up at the CHB office to help those who do not have the facility to apply online. The council also said that at the time of requesting the service there was no need to submit original property documents and only self-attested photocopies will suffice.
Close story
Chandigarh tricity records 190 Covid cases in new four-month high

The daily tally was also the highest since 200 on February 12, more than four months ago. With 96 infections, down from 65 on Thursday, Chandigarh was the main contributor to the rise in the daily tally. In Panchkula, cases rose from 39 to 55 in the past 24 hours, the highest since 65 on February 9, but fell from 41 to 39 in Mohali over the same period.

Two fugitives land in Ambala police net

Two fugitives carrying a bounty of ₹5,000 each on the head were arrested by Ambala Police Criminal Investigation Agency-1 on Friday. They have been identified as Disa, a local and resident of Mewat, Salman. Police said Disa was charged with abducting and raping an underage girl in a case registered at Ambala City Police Station on August 27, 2020, and the reward on him was announced by Ambala Range ADGP .

Over 1.5 lakh children received polio drops in Mohali during six days drive

As many as 1,58,987 children have received polio drops as part of the Sub-National Immunization Day (SNID) campaign in the district since 19 June. On Friday, the last day of the campaign, 2,150 children were vaccinated. Civil Surgeon Dr Adarshpal Kaur said the district's target was to administer polio drops to 1,60,455 children under five.

Poor preparation for rain worries Panchkula residents

Seeking action, residents wrote a letter to authorities in advance asking them to be prepared for any monsoon-related problems. Members of Citizens' Welfare Association have written a letter to the relevant departments of Haryana Shahari Vikas Pradhikaran (HSVP) and Panchkula Municipality. "For the past two decades, we have been witnessing the same problem of waterlogging during the monsoons. Instead of improving, the situation has only gotten worse in some sectors," said SK Nayar, CWA President. Several roundabouts including Aggarwal Trust chowk, Sec roundabout 9/10/15/16.

Rescued from Ambala, a child victim of trafficking is repatriated to Nepal

A 15-year-old Nepalese girl, who was rescued from a poultry farm in Jalbera village in Ambala last week, was flown back to Nepal on Friday. The underage girl was rescued from the place by a team from the Children's Helpline, the Anti-Human Trafficking Unit and the Police on the orders of the Child Protection Committee of 'Ambala on June 17. One missing person case has already been registered in Nepal, said committee chairperson Ranjita Sachdeva. said.