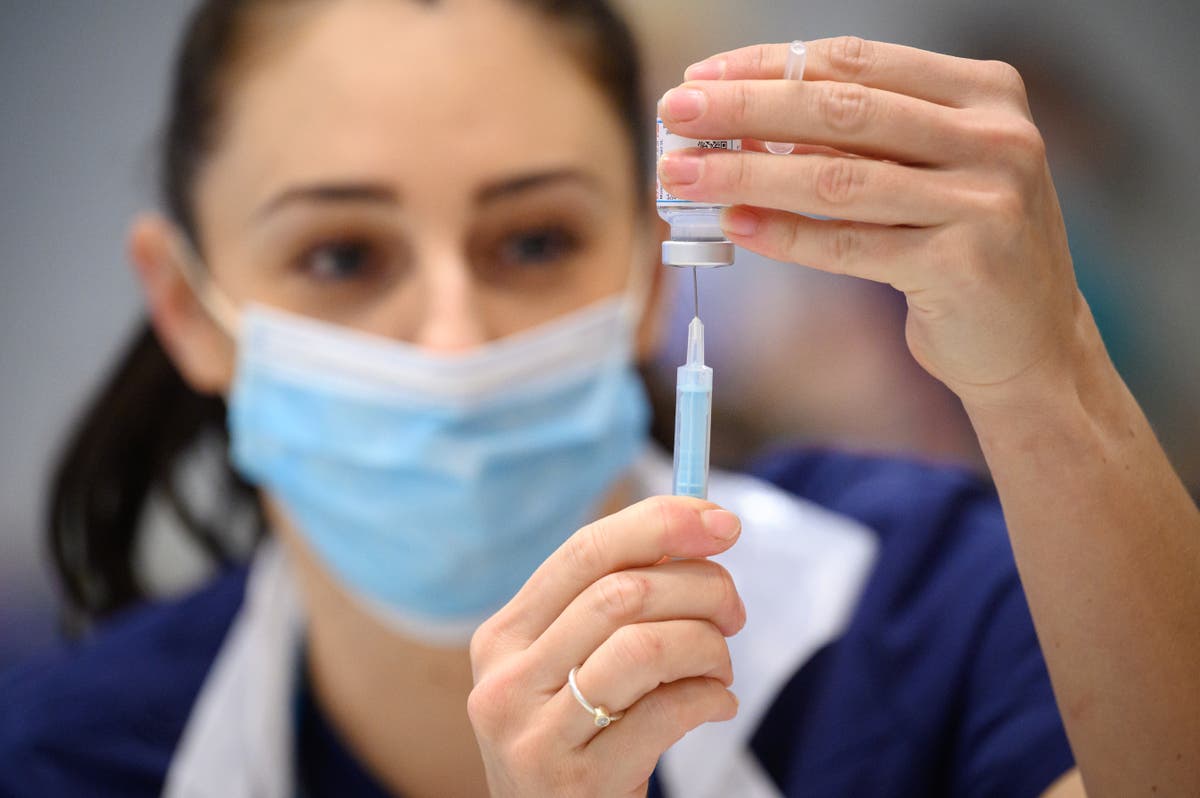 The EICC will reopen as a mass vaccination center on Tuesday
The Edinburgh International Conference Center (EICC) will reopen as a mass vaccination center on Tuesday next week, NHS Lothian announced.
The site will once again become a hub for vaccines as booster shots are rolled out across Scotland to tackle the Omicron variant.
Hampden Park Stadium in Glasgow is also set to become a mass vaccination hub as part of efforts to achieve nearly 80,000 vaccinations per day.
One of the rooms at the EICC will accommodate vaccinations while the rest of the facility will continue to serve as a conference center.
It reopened for events in August after being used as a vaccination center for an earlier phase of the deployment.
The DART will offer both reserved and walk-in appointments.
Pat Wynne, Head Nurse at NHS Lothian, said: "Vaccination is more important now than it ever was and we are so excited to be back at the EICC in the heart of the city.
"We urge anyone who still needs a first, second or booster dose of the vaccine to make an appointment or come to the EICC or one of the many other clinics. from Lothian as soon as she is eligible.
"The best way to get vaccinated is to book in advance, using the online reservation portal.
"That way you can skip the lines and help keep everyone safe."
Those who use the walk-in service are likely to face queues.
Marshall Dallas, CEO of the EICC, said: "We are proud to continue to support NHS Lothian and NHS Scotland with the vaccine rollout and now the vaccine booster.
"Traditionally, our site would be closed during the holiday season, which would allow our team to take annual leave during this period. So I can't thank our employees enough for giving up their vacation to be on site to make this possible. "