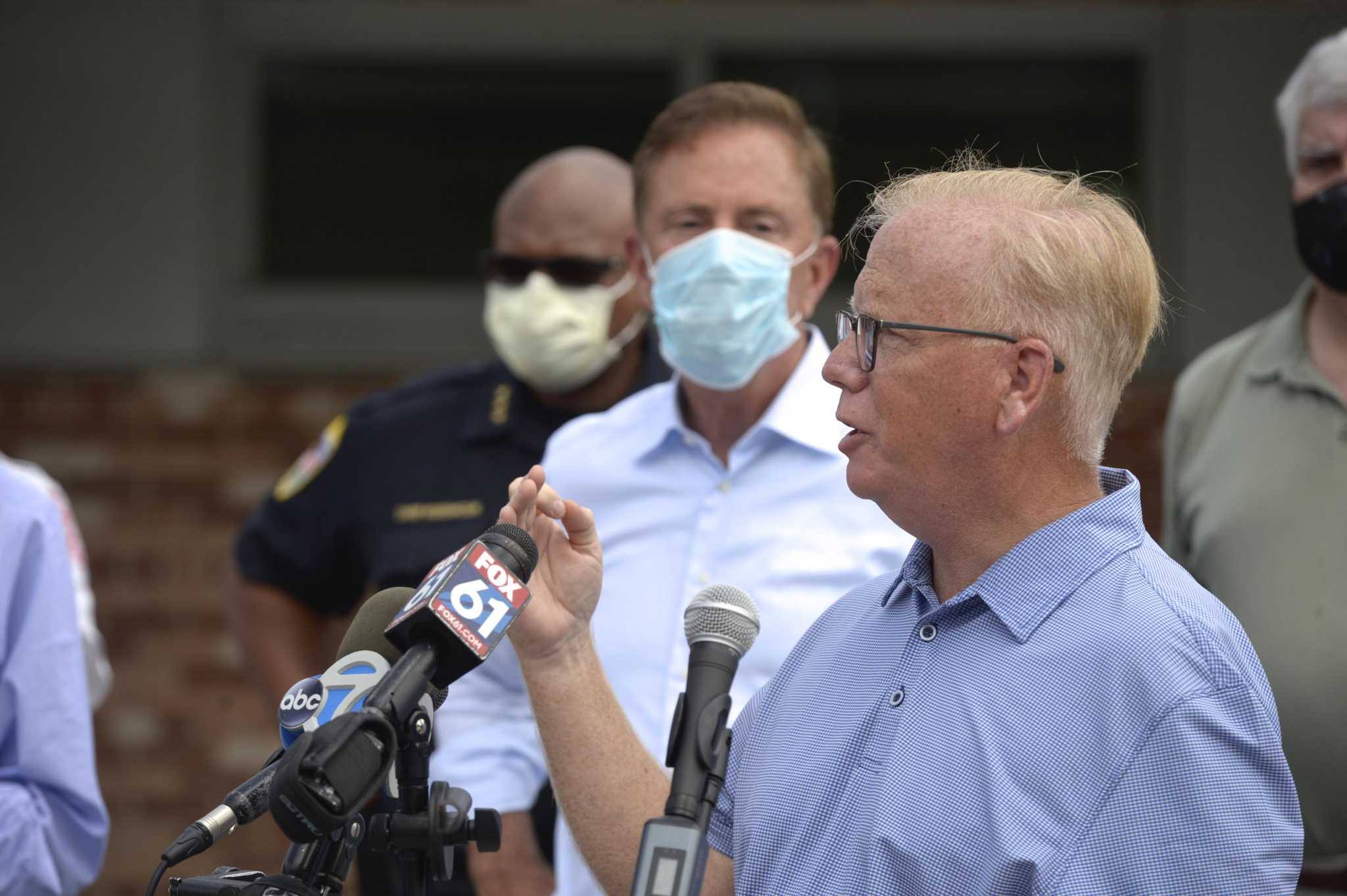 The tax department of CT offers a window "get the right"
Connecticut on Monday opened an amnesty window for those entering this year with unpaid taxes, with the ability for individuals and businesses to avoid penalties and any possibility of lawsuits in exchange for a settlement with the state. .
Authorized last June by the Connecticut General Assembly, the amnesty window runs until January 31, 2022. Amounts owed must be paid in full, with no payment option available. Interest payments still apply, but only 25% of the amount that would otherwise be owed.